I was kind of hoping I'd have bought some of these outfits to show Sox off in, but sadly I haven't had a chance SO here are some of my favourites that I would buy! (Click Photos for Links!)



Starting off simple, is this Santa harness! If you don't want to put your dog in anything dramatic and want to stay a little simple this harness is super cute for that! It comes in all sizes, and really adds some christmas spirit when you're about to take the pup out!
Now if you want to go a little bit out there, how cute is this snowman costume!? It's absolutely adorable! I'd probably recommend it for any dogs that don't sweat a lot or that are used to wearing outfits as it could get quite warm and for any dogs that may not be used to it, may find uncomfortable.
How cute are these jumpers from Ebay!? The bad side to Ebay is, you never know about sizes, which is why I always say size up, maybe by 2 sizes, or give your dog's chest a measure if possible! But how cute are these jumpers here!?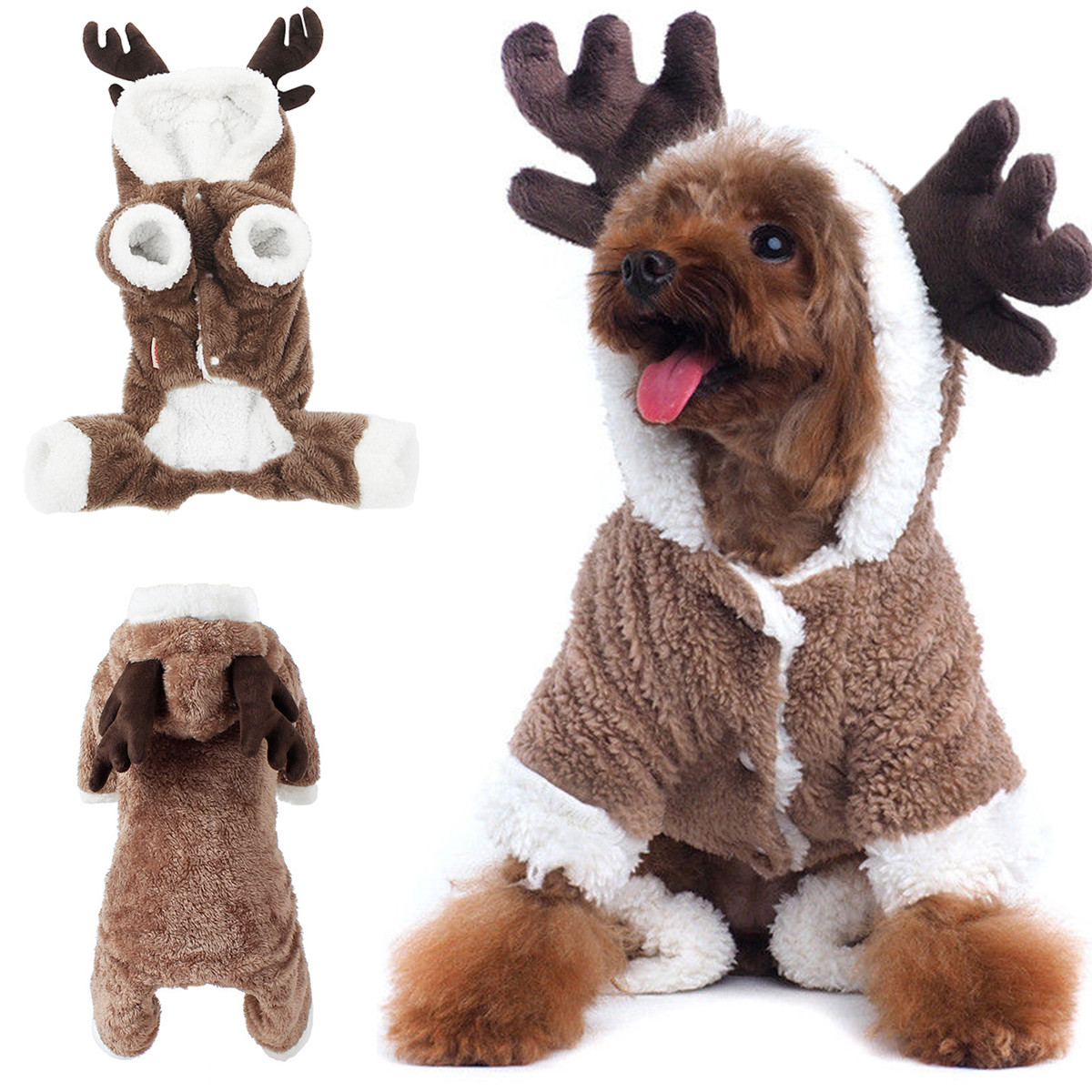 *Adds to basket immediately* Oh my gosh, how adorable is this reindeer outfit!? I actually just came across it as I wrote this, and I think this is SO cute for maybe Christmas Eve or Christmas morning! How adorable please!?
To end off, Sox is a mad bow tie lover! They're simple, comfy and you can just wear them with anything! Here are some of my favourites from Small Businesses!
Be sure to follow Sox on Instagram to see if I do buy some of these things! What are some accessories or shops you'd recommend?