Welcome to the 3rd Day of my Gift Guide Week! Time for another gift guide! This gift guide is focusing on Very! Very is known as a "credit" site but you can buy off there too and get some good deals on things! All my gift guides are things either myself would like or things I would buy for people! (Make sure you subscribe to see my "toys" edition!
Photo credit to eleaaa_arnd on We Heart It
*This post contains affiliate links
---
---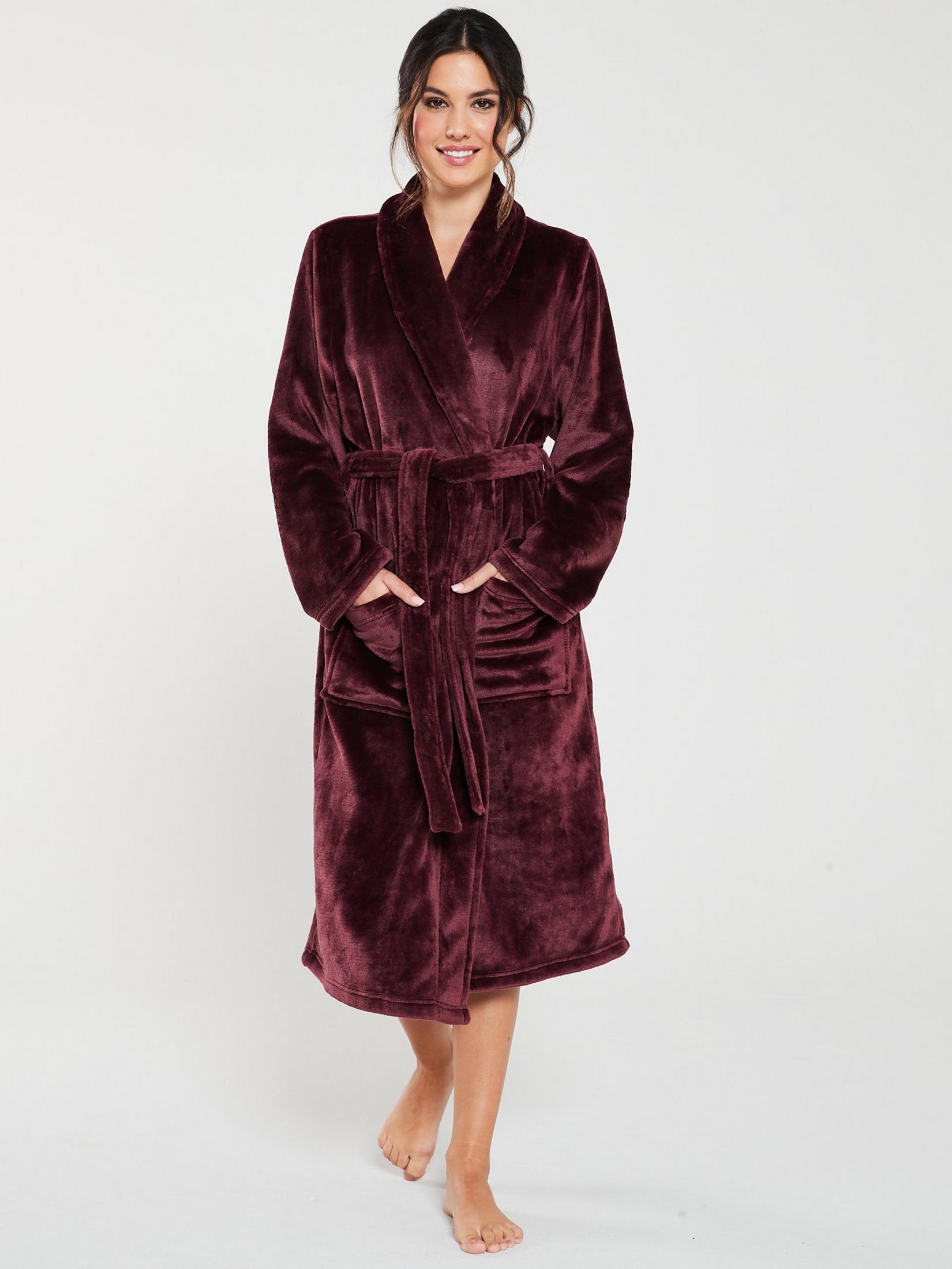 You can never go wrong with a dressing gown (or housecoat) in this weather, right? Very have this gorgeous super soft dressing gown on their website on offer and I can tell you; it is very comfy! I do believe they come in other colours but this plum colour is very in season and it is absolutely beautiful.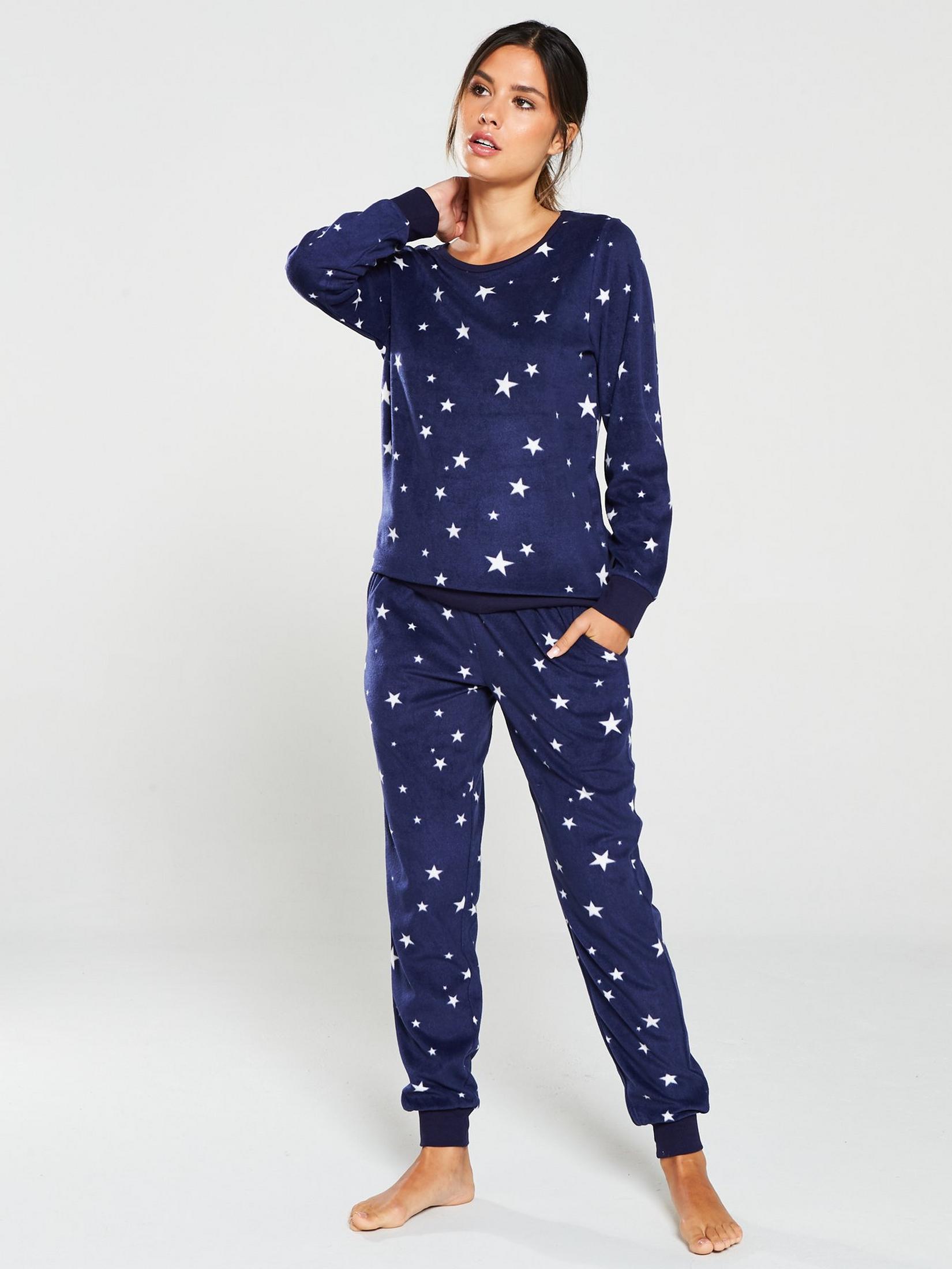 Continuing the warm clothing theme…we have this fleece pyjama set and I love it in Navy. I actually think I have a jogger set version of this for Charles so we would be twins if I bought this (which I am actually considering!) It's got £5 off at the moment and looks like great quality! These would be the perfect Christmas Eve present off someone to wear that night and cosy for the Christmas cold morning.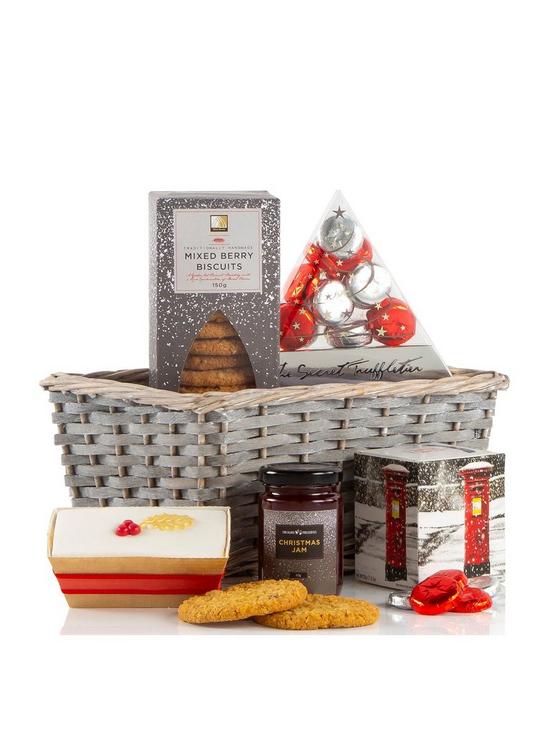 So I have actually already bought my grandad something similar and now I may have to substitute it for this one as it is way nicer! This is the perfect "tea lovers" gift and I think everyone loves a good hamper at Christmas. It comes with a set of chunky cookies, New English tea bags, Orchard Christmas Jam and more! What could be more perfect that Christmas morning?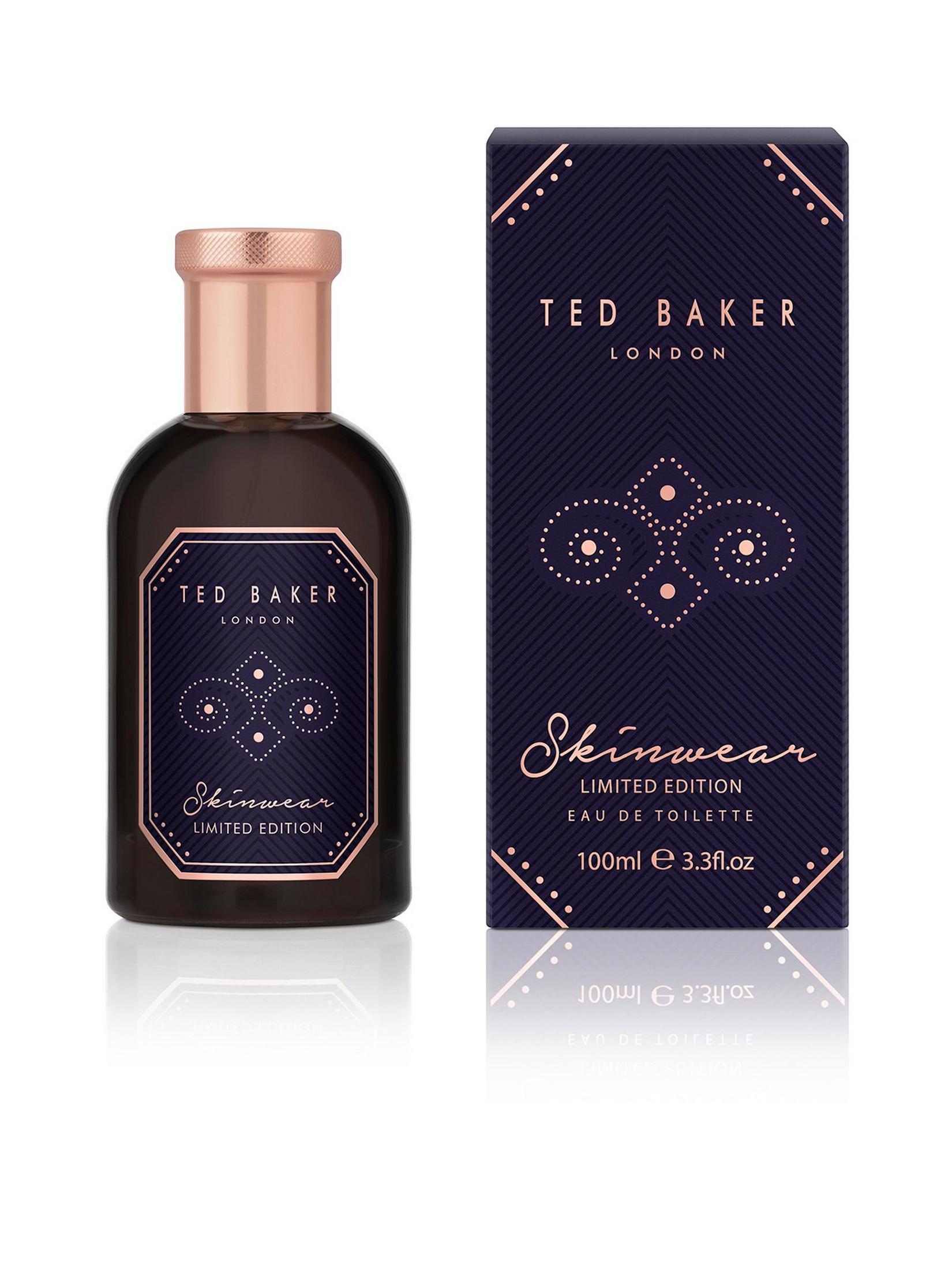 (Buy the woman's version here.) Here's a little something for the man (or maybe you prefer something a little musky?) but I think a good perfume/aftershave is a necessity at Christmas. I think I only really wear perfume myself at Christmas but it may be because I typically get a good few bottles! I love the design of these Ted Baker ones and they're on a little sale too!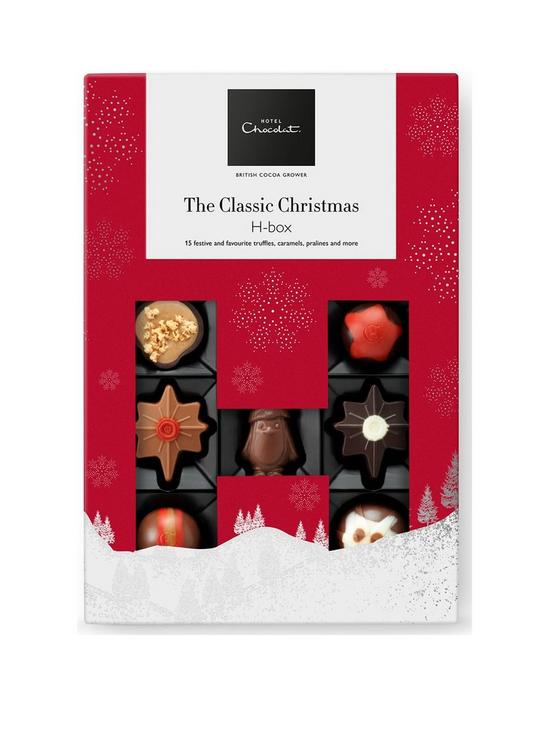 Anyone else eat Chocolate for breakfast on Christmas? This will be the first year I'm not at home Christmas morning but I will ALWAYS continue this tradition. Of course, it's a bad tradition but chocolate is a necessity; especially on this day. But I thought this Hotel Chocolat Christmas box was really cute and the theme is on point! I would definitely save these for after Christmas dinner though.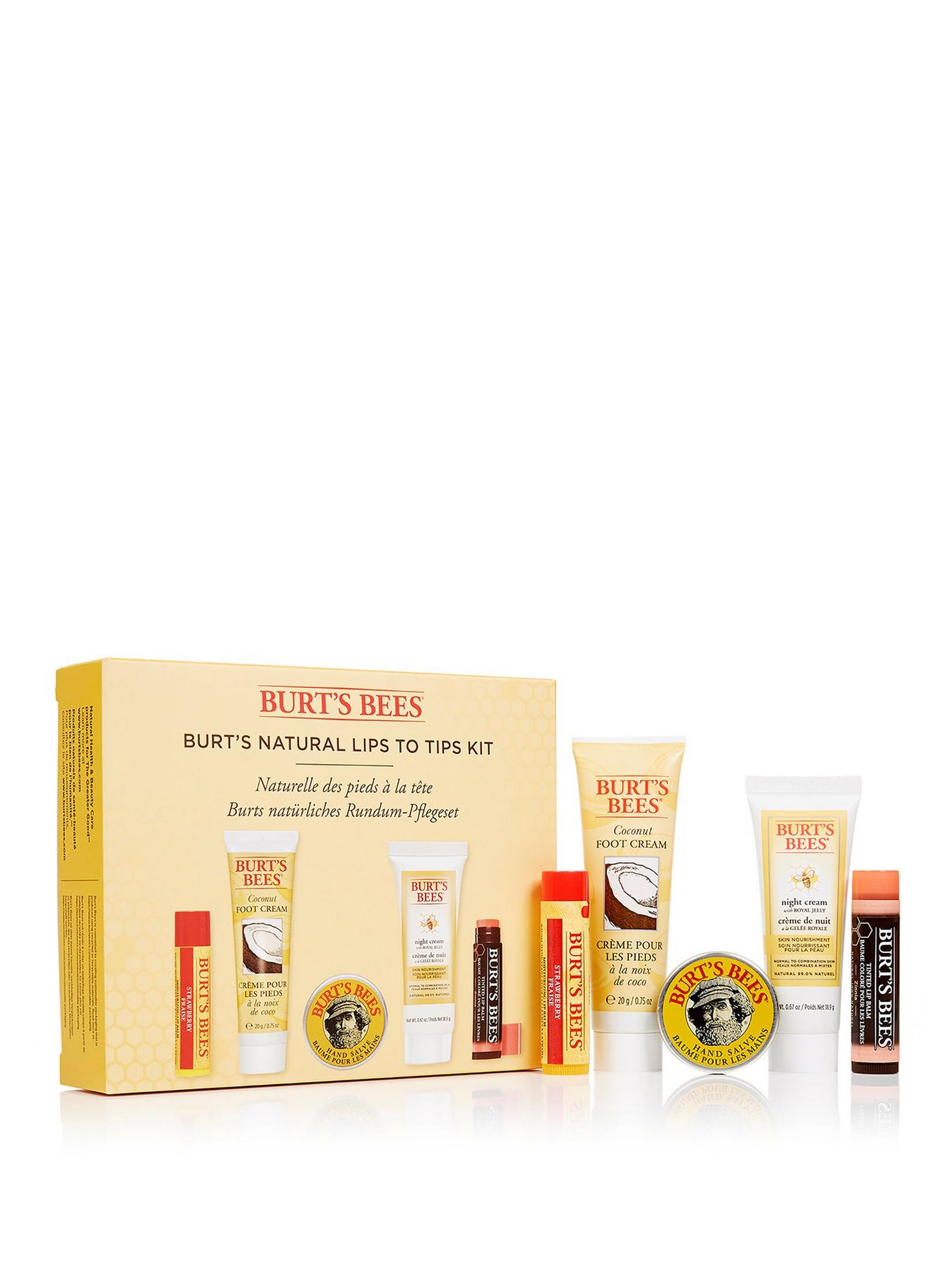 Finally; lip balm. Unless you're like me who can't wear anything on their lips (it's always a sad Winter…) you always need a trusty lip balm. And I guess I've been told Burt's Bees is a good brand; so get someone who needs it (sigh) today!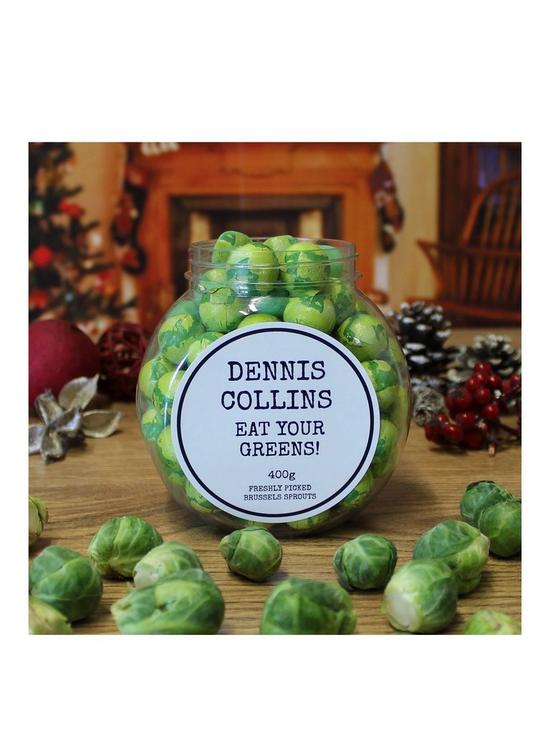 It isn't Christmas without the person who loves sprouts. But what about chocolate sprouts? These are more of a gimmick but I guess you could be a bit of a trickster and pretend you're eating sprouts to other people (if you're someone who doesn't like sprouts and would find that quite funny.) Or you can turn sprouts into something actually delicious! Comment down below if you're not a fan of sprouts like me!
Read more of my gift guides here.
Twitter – Instagram – Facebook