To begin…an explanation of this blog post. My niece is 7 years old, and she is currently going through the phase I went through. Maybe I was a bit older, but she is really into films, and girly days lately. So why not help someone out by highlighting some of my favourite girly films? Some of these are PG, and some are 15+, so make sure you do your research before showing one of your younger girls! And most of these, you can find on Netflix!
Also; I've seen more than half, so can recommend!
20. To All the Boys I Loved Before
29. 10 Things I hate about You
34. The Princess Diaries (+2)
41. Princess Protection Programme
44. How to lose a guy in 10 days
50. Angus, Thongs and Perfect Snogging
78. My Bestfriend's Wedding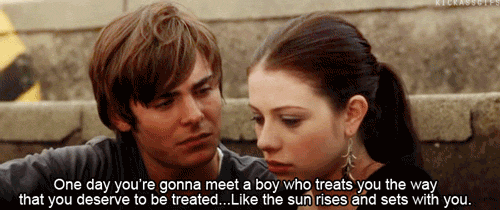 101. Confessions of a Shopaholic
101. Confessions of a teenage drama queen
102. The Devil Wears Prada
Have you seen any of these? Which are your favourites? Or anything to add?