I have never done a gift guide really for children. I think I did one for teenage boys  2 years ago but back then my nephew was much younger and was so much easier to buy for. This year I've found it so hard to buy for my 3 nephews. Charles is so easy to buy for since at Christmas he'll be nearly 6 months so it's all sensory toys. But buying for my niece has been so hard but in a sense, she is SO easy to buy for that I want to buy her everything! And when I was doing my Very gift guide I saw a few things I knew she would like and thought it would be fun to do a gift guide for "pre-teen" girls (age 7-12).
Credit to princessstylish3087 on We Heart It for the photo.
*This post contains affiliate links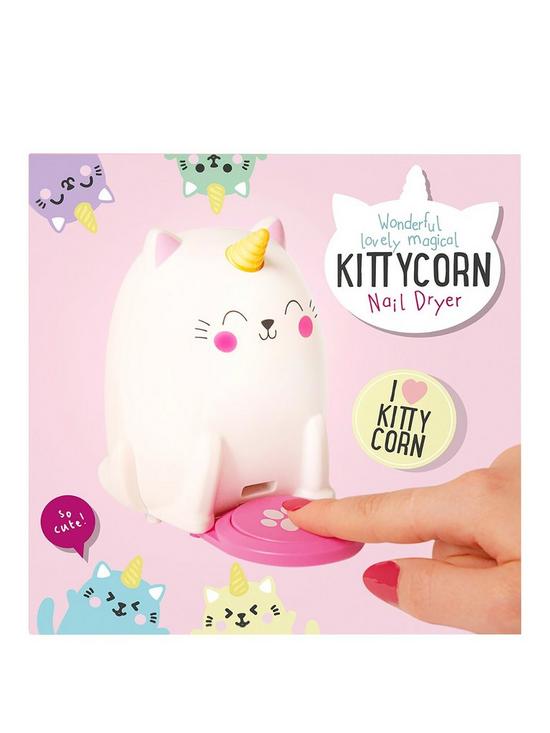 So I came across this when doing my Very blog post and I love it myself. It is so cute and kittens merged with unicorns!? Even better for the little girls! I know I loved wearing nail varnish from around 8/9 and my niece does but waiting for them to dry was an absolute pain so this would have been handy!
All my life I have emphasised to the kids in my life to always take photos/allow us oldies to take photos of them so we can look back on the memories one day. There are even videos of me when I was 2 years old with my siblings/grandparents on Christmas and I used to always watch them because sentiment is a big thing to me. That's why I'm suggesting a scrapbook here. It looks very cute and you can stick photos in and decorate. Then one day your little girl can look back and show you. Plus it comes with stickers which makes it even cooler.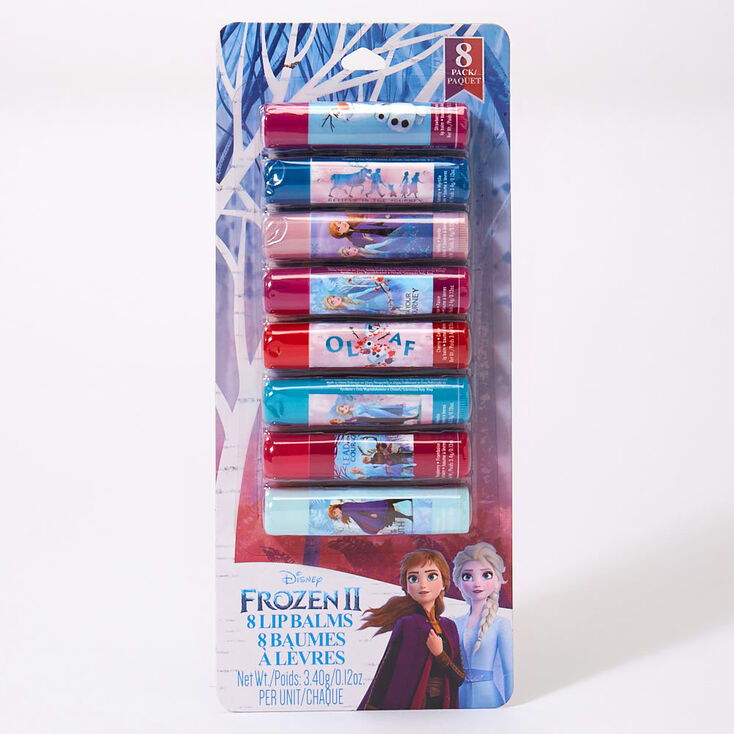 Lip Balm may be a little theme here but you can't go wrong with preventing chapped lips! Plus Frozen 2 comes out today so it was also on the theme for that! They are cute and can slide into their little handbag if they have one! I have always suffered from chapped lips so I know if you're younger and have them it's much more annoying.
I used to have a polaroid camera but always wanted an Instax. This may be more suitable to the 10+ girls because it takes a lot of film and needs looking after but I think this was an essential thing when I first joined Instagram and I still think they're a good gift nowadays.
Although when I think of a lockable diary I think of those cool ones you used to see on Disney Channel that had a light attached too and I had one. If you remember what they're called please let me know as it's killing me. However, I thought I'd go for a simple design when it comes to the link attached. I think writing down your daily activities/feelings is uplifting and with the increase of mental health issues in young girls we all need somewhere to vent. Of course, if you are reading this and suffering be sure to reach out to someone! But when you just feel like you need to get the small feelings out to feel better, write it down in a journal to help!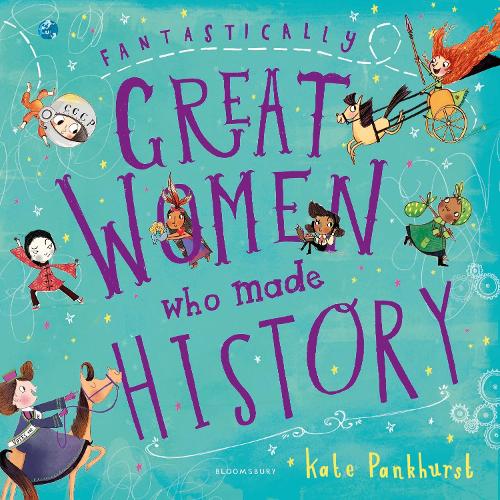 There are a few different books on the topic but I always love a good historical book. Furthermore, I believe in at least one educational item for kids. So why not teach the young ones about the women in history? We do learn a lot about great men in history and no I'm not bashing males, I have a lot in my life I adore but we don't learn a lot about inspirational women in school so I always learnt more at home.
What gifts have you bought for the pre-teens in your family? Let me know below!
Read more of my gift guides here.
Instagram – Twitter – Facebook