I got this idea from Sophie Foster over on Youtube, and thought it's definitely something I'd love to write about, as I just LOVE to binge watch TV shows. So here are my top TV shows, everyone should go and watch! These are in no particular order! As there are so many, I will only explain a few!
Warning: A lot of GIFS!
1. RuPaul's Drag Race – If you know me, you know this is an all time favourite of mine! If you're into America's Next Top Model, Project Runway but with a twist, then this is the show for you!
2. Degrassi (Old and New!).
3. How to Get Away with Murder.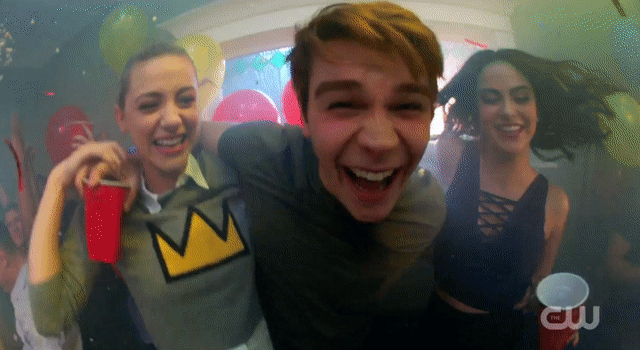 5. The Bold Type – This is a bit of an indie type show, I haven't heard anyone talk about but came across randomly! It's based on a true story (not all is true) but it also highlights different forms of women (LGBT, Working women, Sexual Prow-ess etc.) I like how it's about empowerment as a woman!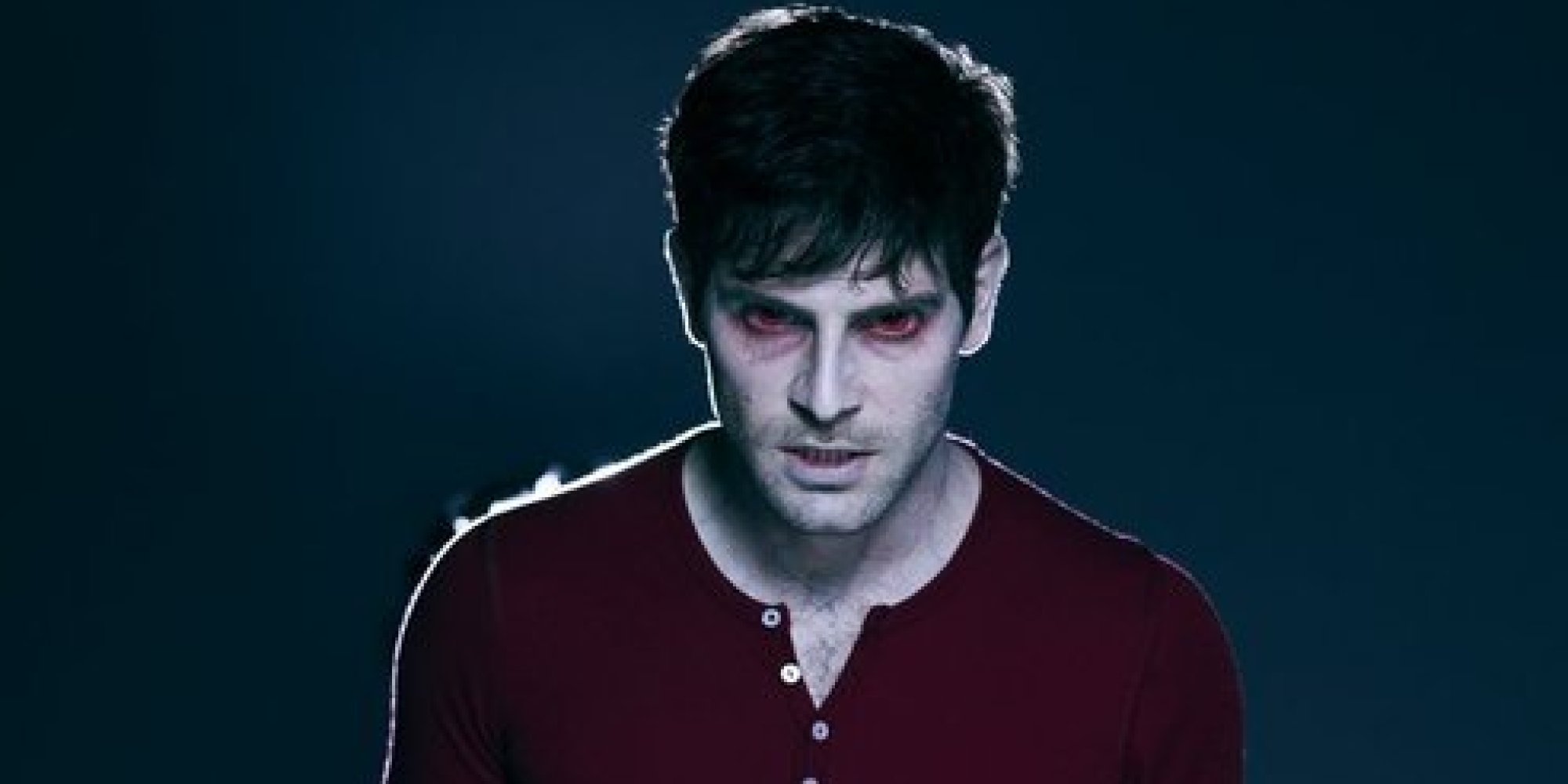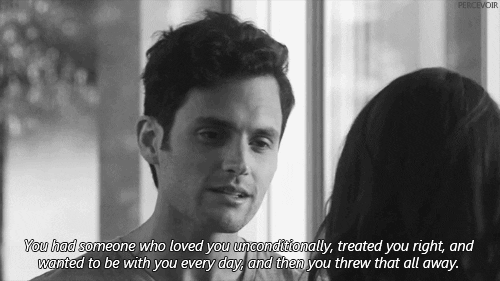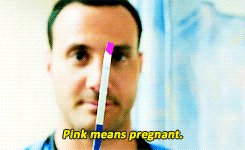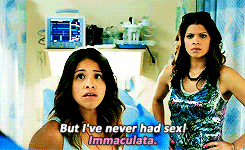 10. Dynasty – I would 100% recommend it to anyone who enjoyed Gossip Girl. Of course, I mean the Netflix relaunch of it! There's a twist in every episode, it has an empowered female lead, and the butler (who isn't a butler) is a major badass, and had me shocked from the first episode!
12. Fresh Prince of Bel-Air (Classic!)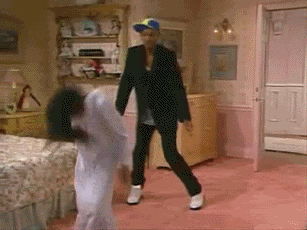 14. Moonlight – Moonlight was sadly cancelled after one series, but it was the first thing that ever introduced me to vampires! Keeping a traditional twist (Vampires sleeping in coffins/no sunlight etc), I just wish they created more than one series!
15. Pushing Daisies (also cancelled, was gutted)
*Click picture to see artist*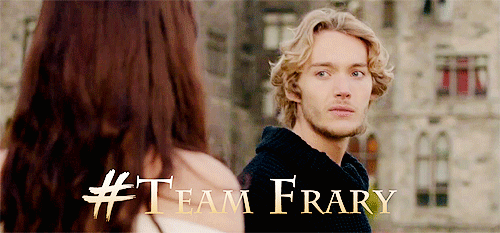 19. The Strain – I am not the one to enjoy horror/thriller type TV shows, but The Strain is addictive! Although I found the plot very confusing, it's about a group of people who discover vampires still exist but unlike the usual "twilight" vampires, they're also zombie like? Based on original European folklores, and I love the ancient twist they have! Alongside the gore and scary-ness of it all!
21. Impractical Jokers – LOVE it! Brian Quinn is a total hotty, and it never fails to make me laugh!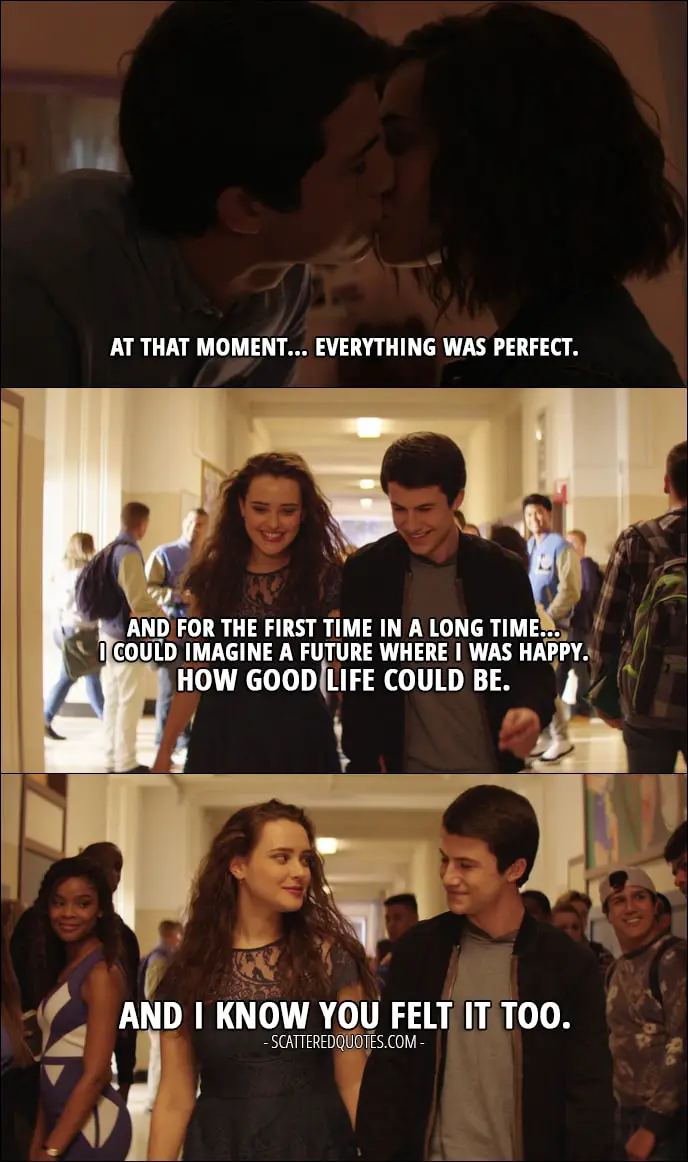 23. Derry Girls – A typical channel 4 comedy, which just ignites the home fire inside me, reminding me of the Portrush/Northern Irish ways. Based on a gang of girls(and English boy) from Derry, on their school life. It's just hysterical, and became one of my favourites, only after one episode released! I even learnt more about Irish history, and what school was like even for my own dad!
Do you enjoy any of these tv shows? Or do you have any to recommend? Leave a comment below!